I will be your personal photographer,
guide & friend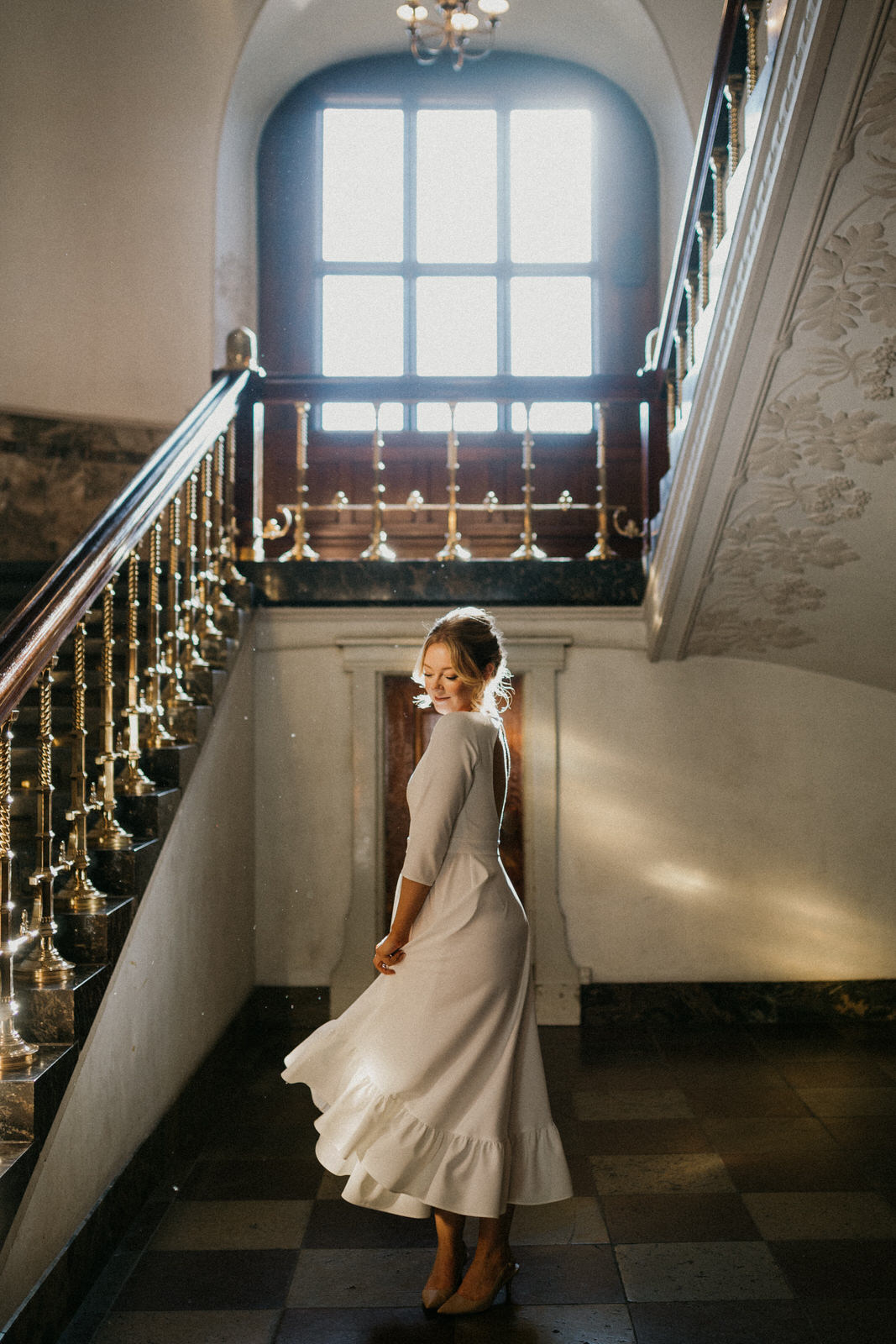 Whether it's a wedding or an elopement, planning it can be challenging. Question like where to buy flowers, which makeup artist, indoor or outdoor wedding and how many guests, can not be avoided.
I'm very happy to see you here and I want you to know that I care.
Let's cut out traditions that doesn't make sense and create something special for just you and your love. A day which not only will look good but also feel amazing. Of course, I promise to capture it in authentic photos in which you will see genuine emotions. And after the cake is eaten and the vows are spoken you will have the photos that will mean even more in 20 years than they do today.
SO HERE'S HOW WE DO THAT:
We will talk about your dream wedding/elopement. Meetings in person or via facetime/Skype.
I will make your vision reality
and sent you a customised timeline + recommendations for your special day.
Time for you wedding day and me capturing it in authentic & meaningful pictures.