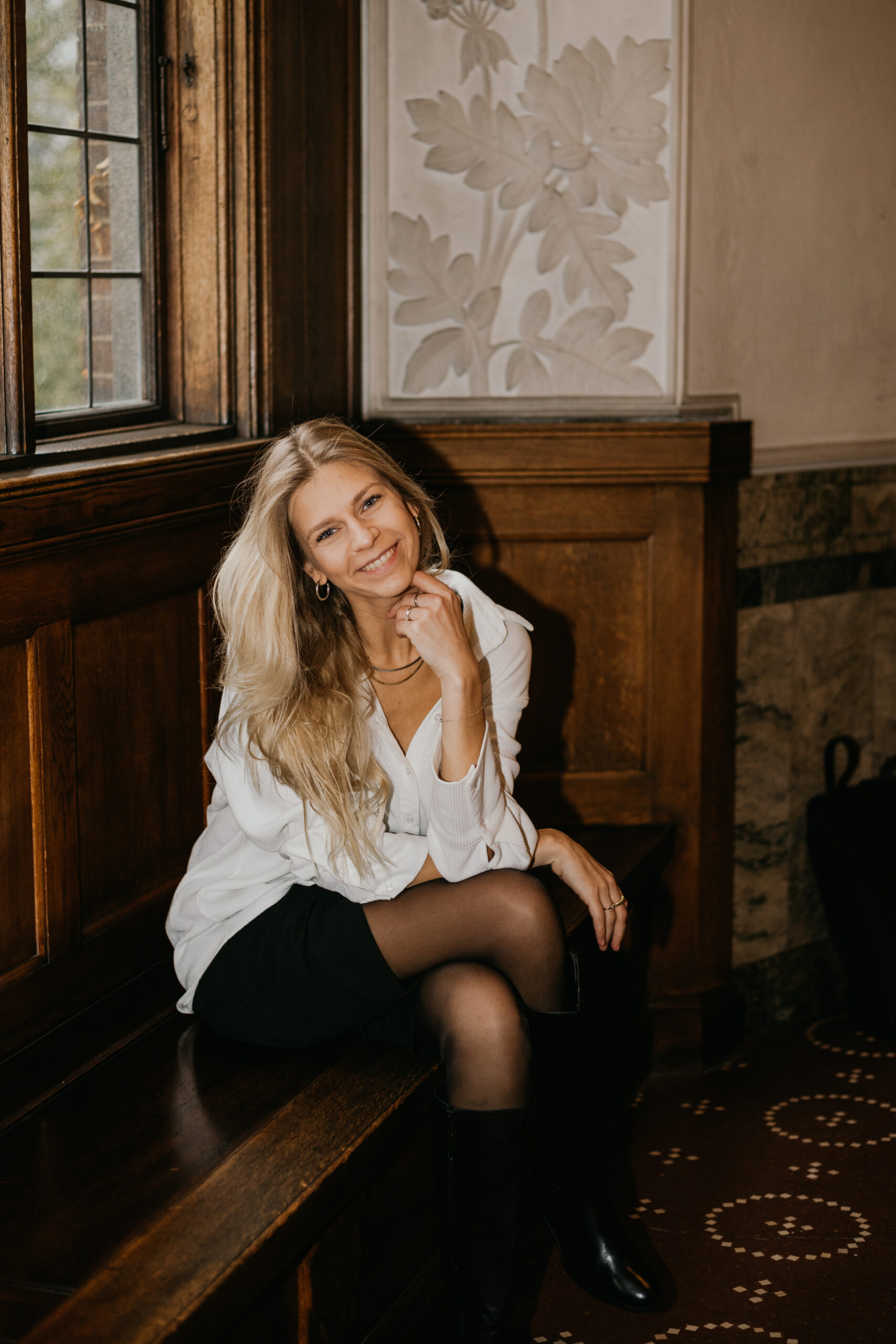 A girl behind the camera
My name is Renate and I'm a full-time photographer based in Copenhagen. For my passion, I also travel with my camera to different locations.
I'm a lover of sunsets, yoga, chocolate, romantic movies and, of course, photography. It really is my passion and I honestly can't imagine doing anything else. I love to connect with people and find out: How did you meet, your first date, your favorite film, where you are from and what is your favourite family hobbies?
I also have a bit of an obsession with golden light and have been known to do a little happy dance when the light is just perfect (you have been warned)!
MY PHILOSOPHY
As a light lover, I create beautiful, natural and vibrantly modern images that have a touch of romance and capture lots of fun. In my imagery, I like to focus on things that might not even be noticed but will create the most amazing memories. 
It is all about real stories, real people, real emotions. Its all about you! I am focused on expressions, capturing a genuine moment and create authentic pictures. I believe in documenting your day as it unfolds naturally. No awkward poses or interfering. I promise during our photoshoot you can feel free and have fun.