0
Weddings shot each year all over the world
0
Images delivered per full day's wedding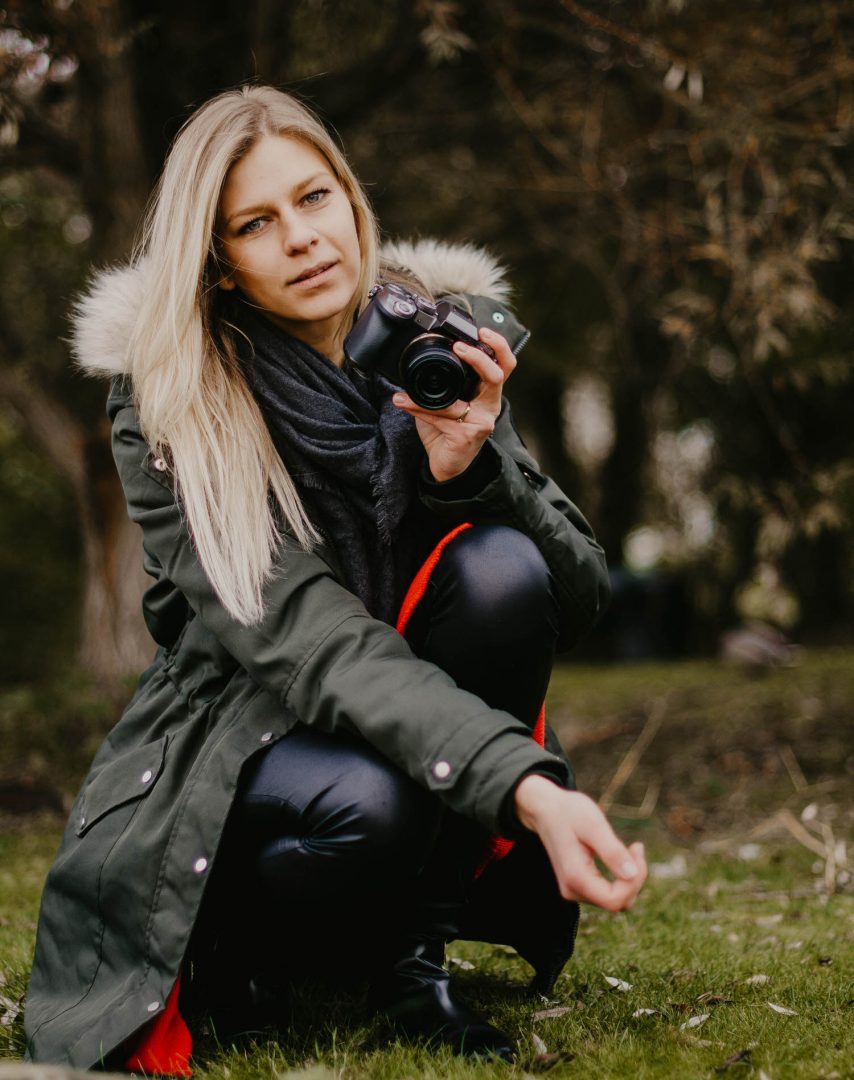 Hi, I am Renate
I'm a full-time photographer based in Copenhagen. For my passion, I also travel with my camera to different locations.
It is all about real stories, real people, real emotions. Its all about you!
I am focused on expressions, capturing a genuine moment and create authentic pictures. I believe in documenting your day as it unfolds naturally. No awkward poses or interfering. I promise during our photoshoot you can feel free and have fun.
"WE LOVE BECAUSE IT'S THE ONLY TRUE ADVENTURE"
recent on my blog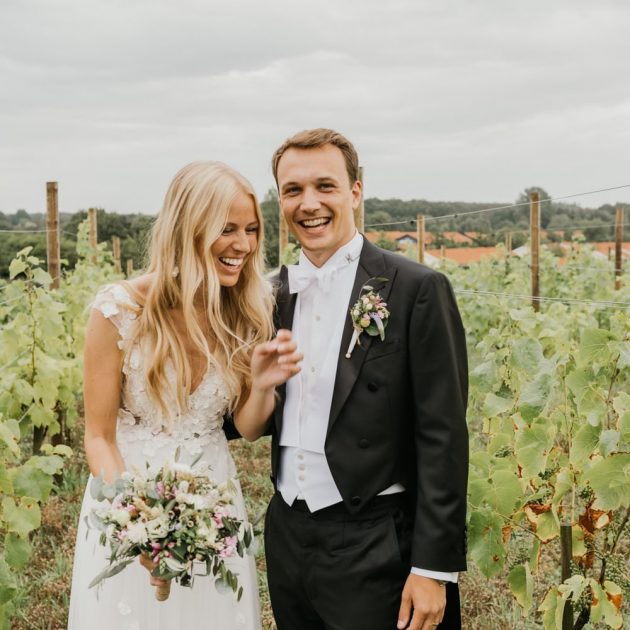 01
Amalie & Andreas | Wedding in Denmark
I really love each of my weddings. But this was one of my favorites. Look at this beautiful couple. And they are truly beautiful, not only on the outside but also on the inside.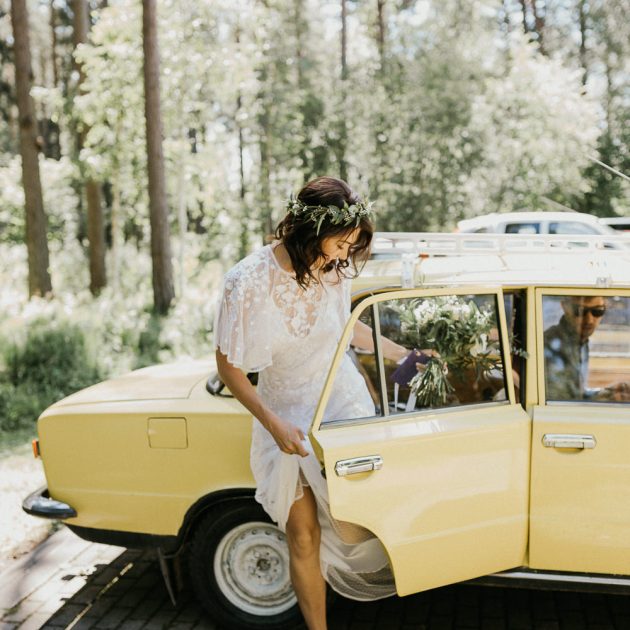 02
Undine & Dans | Intimate weddings
They chose to have a very intimate wedding. Only she, he and their close ones. The whole day was really magical and I am super glad that I captured how she repeated the vows, her shaking hands..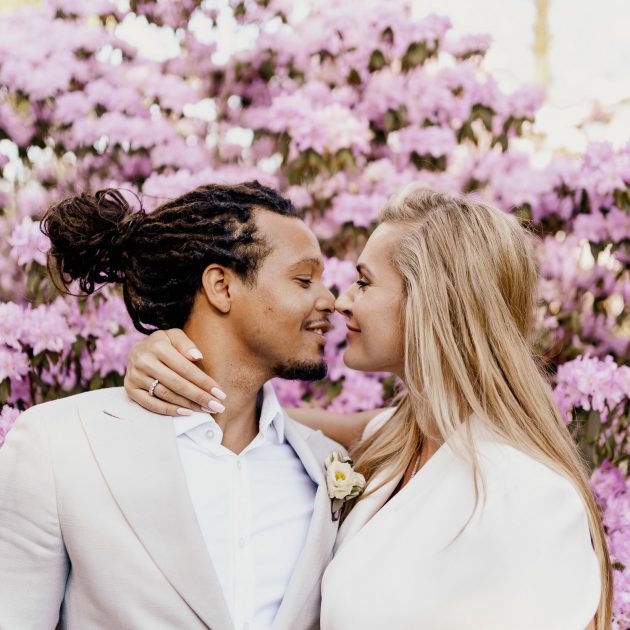 03
Amanda & Caffe | Copenhagen elopement
It is not a secret that for many couples Copenhagen is the one destination where to get married. The ceremony itself is quite short at the same time truly intimate and personal..
Angela Bloemsaat
"My husband and I wanted some nice pictures during our weekend in Copenhagen. The couple shoot was fun and I really think Renate did a good job!! I am a photographer myself, so I can tell you she is good and she will make your memories last forever in a pretty way!
Thank you sweet sweet Renate & congratulations with your new Sony! Best decision ever!!! xx"
Tabea Grösel
"Renate ist eine klasse Fotografin. Mit ihrer lockeren Art war es für uns ganz leicht relaxed vor der Kamera zu sein. Die fertigen Bilder haben unsere Erwartungen stark übertroffen. Wir empfehlen sie gerne weiter an jeden, der gerne natürliche und authentische Bilder von sich und seinen Liebsten hätte."
Κριστινα Γ
"Renate made our wedding photos and they came up even better than I had expected. She is amazing! She knows how to capture real emotions and make photos look natural. Also she is really friendly and make you feel like you have known her before!"
Danica Chloe Paetzold
"Renate er én af de mest dygtige fotografer, jeg er stødt på. Hun er professionel og talentfuld, men forstår stadigvæk at tænke udenfor boksen og gøre det unikt.
Af samme grund har hun stået bag vores dåbsbilleder, ligesom jeg altid booker hende til fotoshoots til min virksomhed. Vi har været forbi Tivoli, Nyhavn, Amager Fælled og Glyptoteket allerede.
Jeg kan i den grad anbefale hende hvad end det er et bryllup, dåb, familiebilleder, events eller profesionelle photoshoots. Hun leverer altid dét ekstra "
Katrīna Suroveca
"Рената профессионал своего дела. Ее работы - яркие и живые. Она креативный, общительный и открытый к сумашедшем идеям только раде искусства человек!! Спасибо большое за фотосессию! ❤️"
Lise Bisgaard Lassen
"She took a lot of pictures and I was very happy that could I influence the shooting too, since I had a specific idea of what I wanted. She also included me in the editing process which was wonderful. I am so happy with the pictures and everyone who sees them are amazed, too. I have recommended Renate to a lot of people. Price is very fair!"
Karyna Bila
"I've just received the pictures from our family photo shoot with Renate and it really made my date. They are simply amazing - so natural and cute. I even liked myself on all the photos which seems impossible :D Once again, thank you so much for such great memories. See you soon! :)"